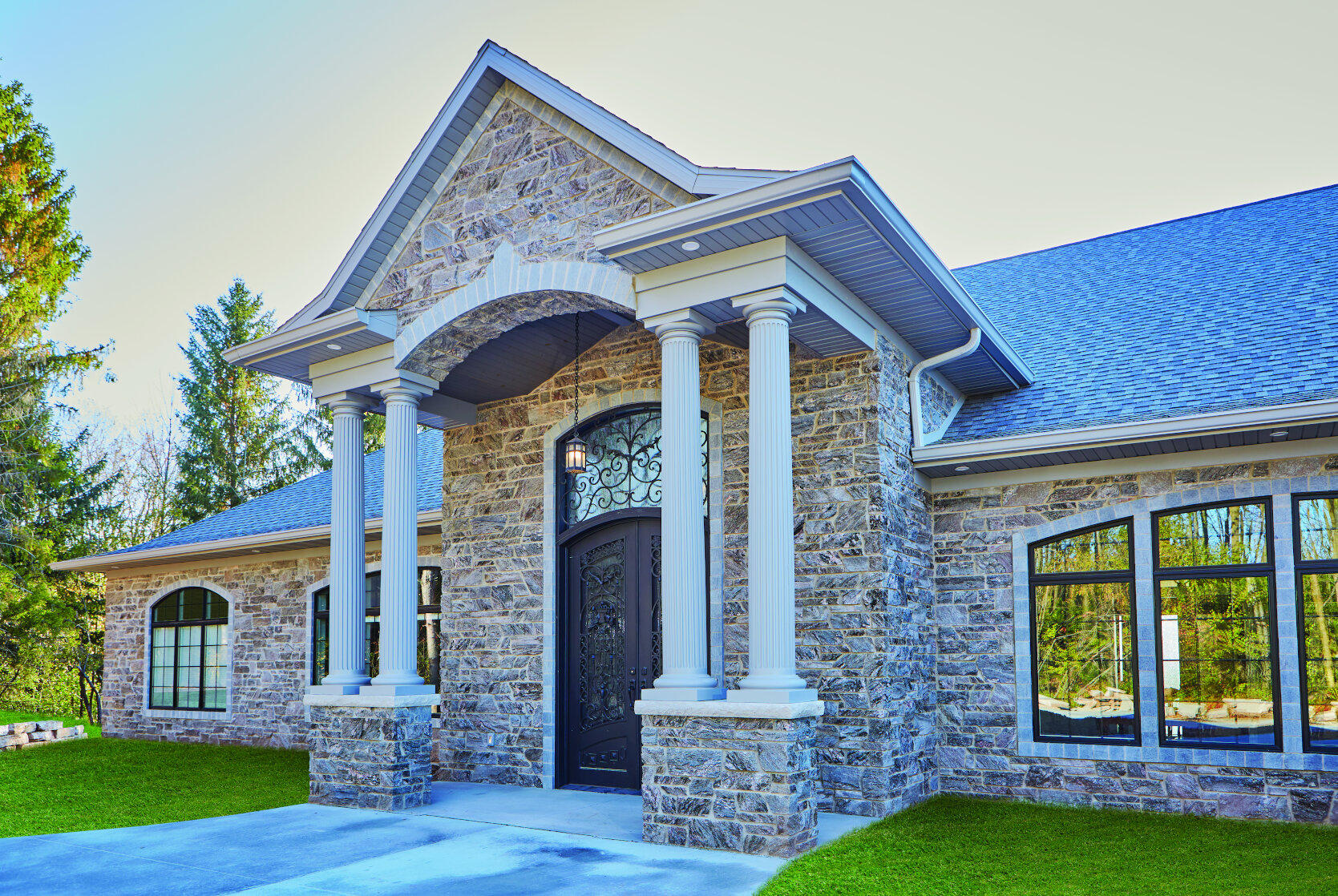 Now Offering Kafka Granite Natural Stone Veneers
Explore our wide selection of natural thin stone veneers from Kafka Granite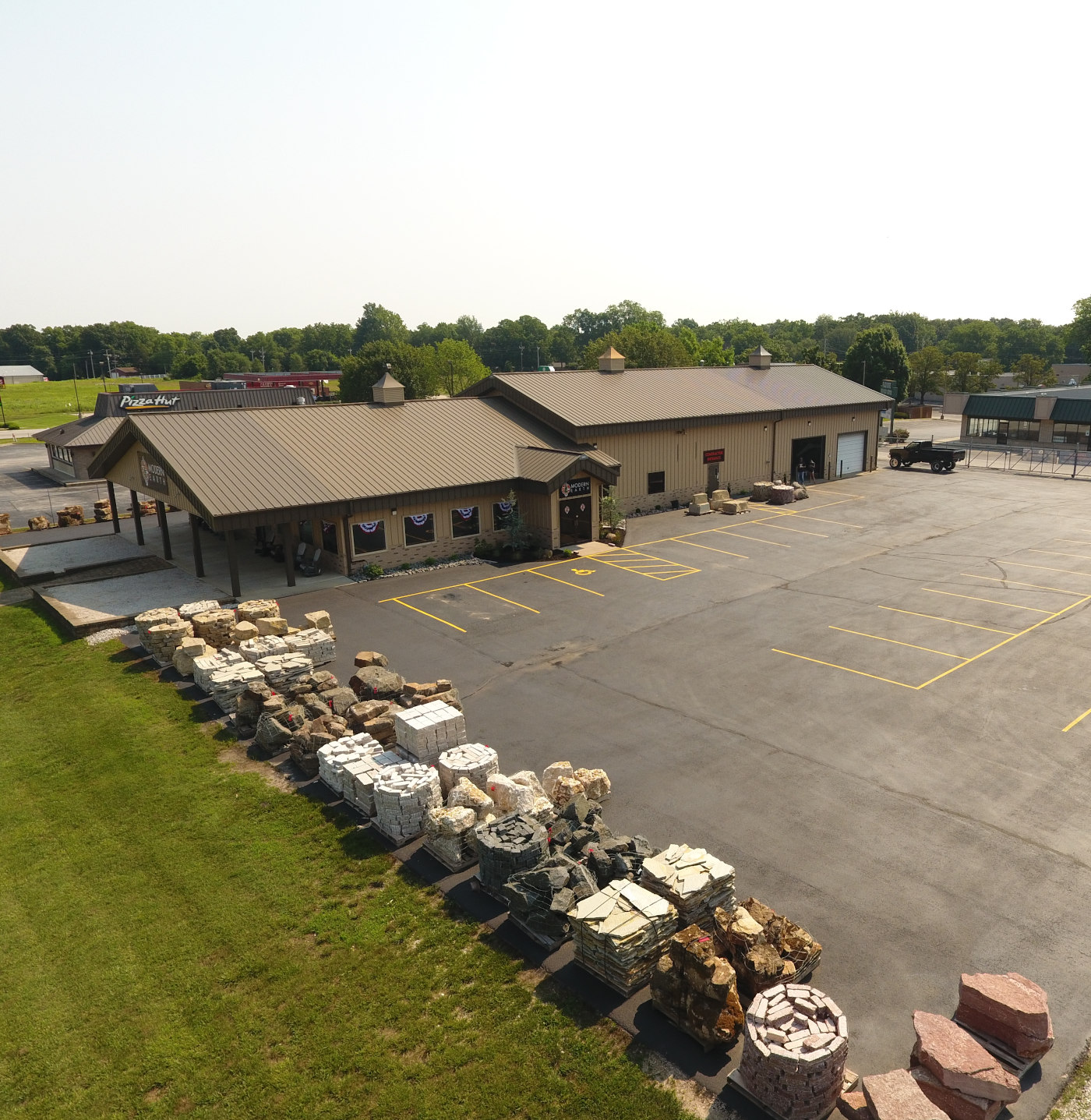 Showroom Now Open in Nixa, MO
Stop by our new retail location in Nixa, MO and browse our large selection of landscaping supplies, outdoor furniture, and natural stone veneers.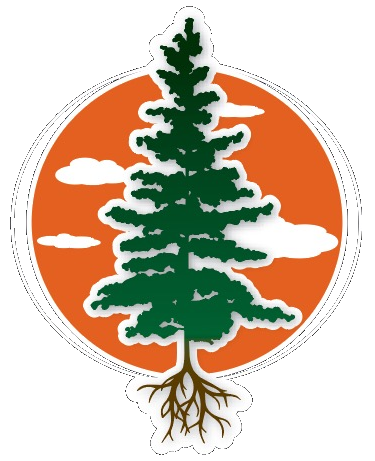 Now Open in Nixa, MO
Modern Earth offers professional landscape design and build services to homes and businesses in Nixa, Ozark, Springfield, and surrounding Missouri areas. We take the time to understand the wants and needs of each client and deliver picture-perfect results that exceed expectations.
Our Products and
Bulk Supply
Along with landscape builds, our new Nixa, MO location features a large selection of high-quality landscaping stones, pavers, and bulk products you won't find anywhere else in Southwest Missouri. Featuring a large selection of natural stone products from Earthworks and others, we are your one-stop shop for all your landscaping needs.
Professional Landscaping Services
LANDSCAPING
From simple plant beds to complete home designs, we design and build picture perfect landscapes for clients across Southwest Missouri.
HARDSCAPES
Create an awe-inspiring outdoor space with hardcapes including hundreds of options of natural or engineered and stamped and stained concrete as a more affordable option.
3D DESIGN
Never settle for a sketch or "vision". At Modern Earth, every job is modeled using the latest 3D technology to ensure you receive exactly what you envision.
FARM & RANCH
Our team has the knowledge and experience to create functional and attractive farm and ranch facilities.
OUTDOOR LIGHTING
We design and install professional grade outdoor lighting systems that maximize curb appeal and increase security.
DRAINAGE & EROSION CONTROL
At Modern Earth, we build drainage and erosion control elements that not only look great, but are also guaranteed to withstand the test of time.
EXPERIENCE THE MODERN EARTH DIFFERENCE
At Modern Earth, we strive to provide our clients a hassle-free landscaping experience from start to finish. Our experienced team of landscapers and designers offer a level of professionalism that many in the landscaping business have long forgotten. We proudly serve clients across Southwest Missouri, including Springfield, Nixa, Ozark, Rogersville, and more.
Always Free Estimates
Ready to see how Modern Earth can transform your home or office building? Contact us today for a free estimate.