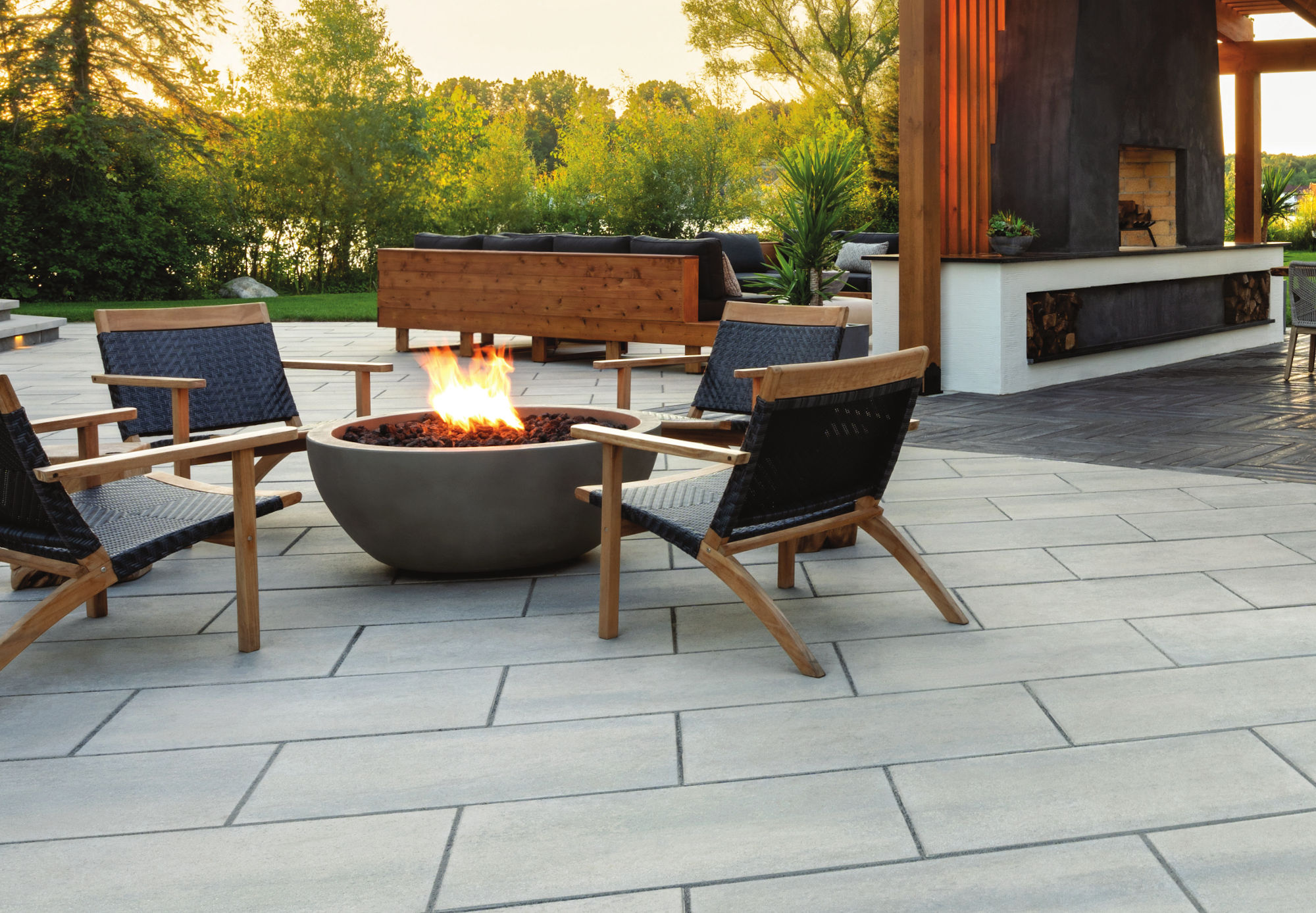 Authorized Dealer of Techo-Bloc Hardscape Materials
From pavers to slabs and retaining walls to wall caps, Techo-Bloc has the products you need to dress up every inch of your projects!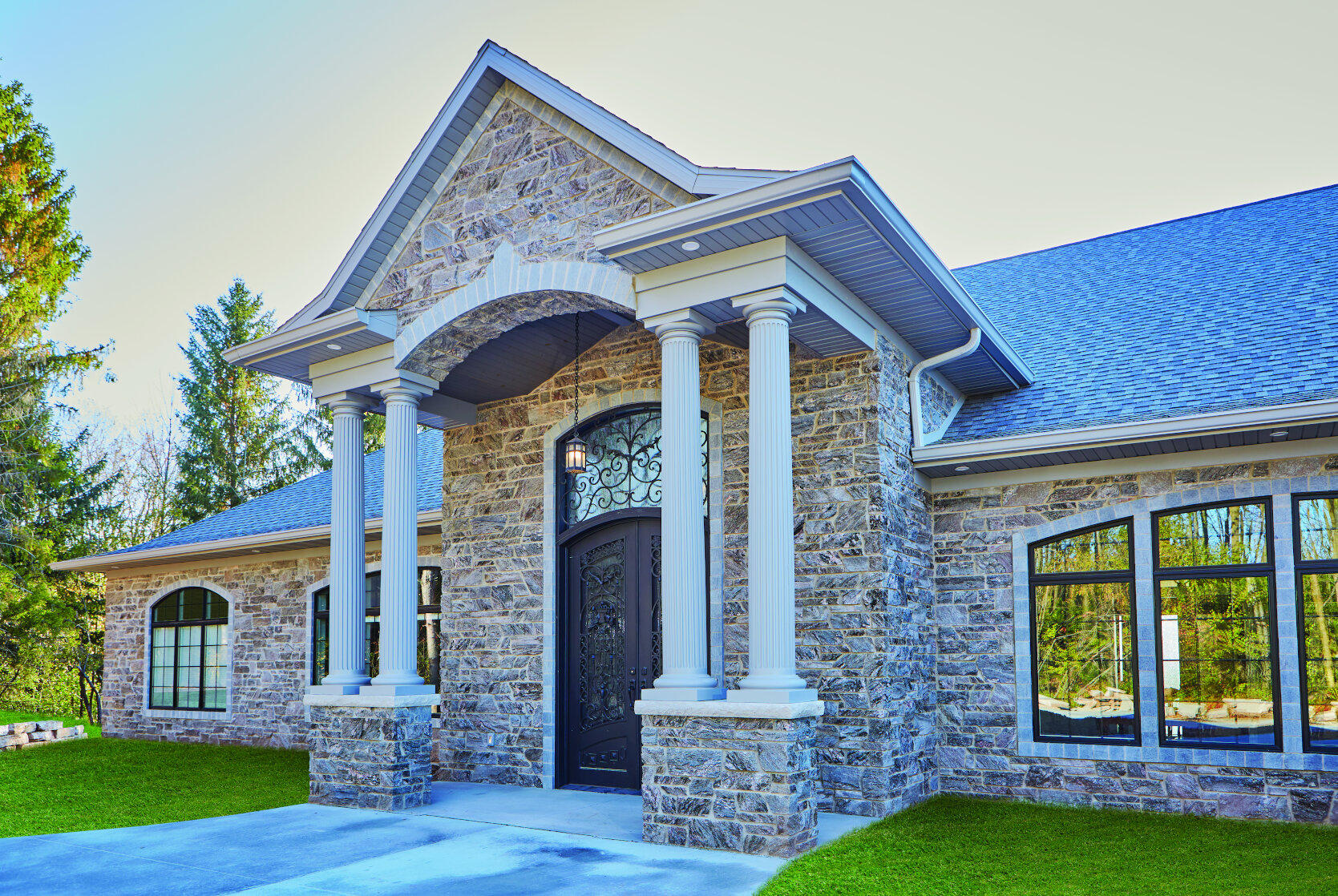 Now Offering Kafka Granite Natural Stone Veneers
Explore our wide selection of natural thin stone veneers from Kafka Granite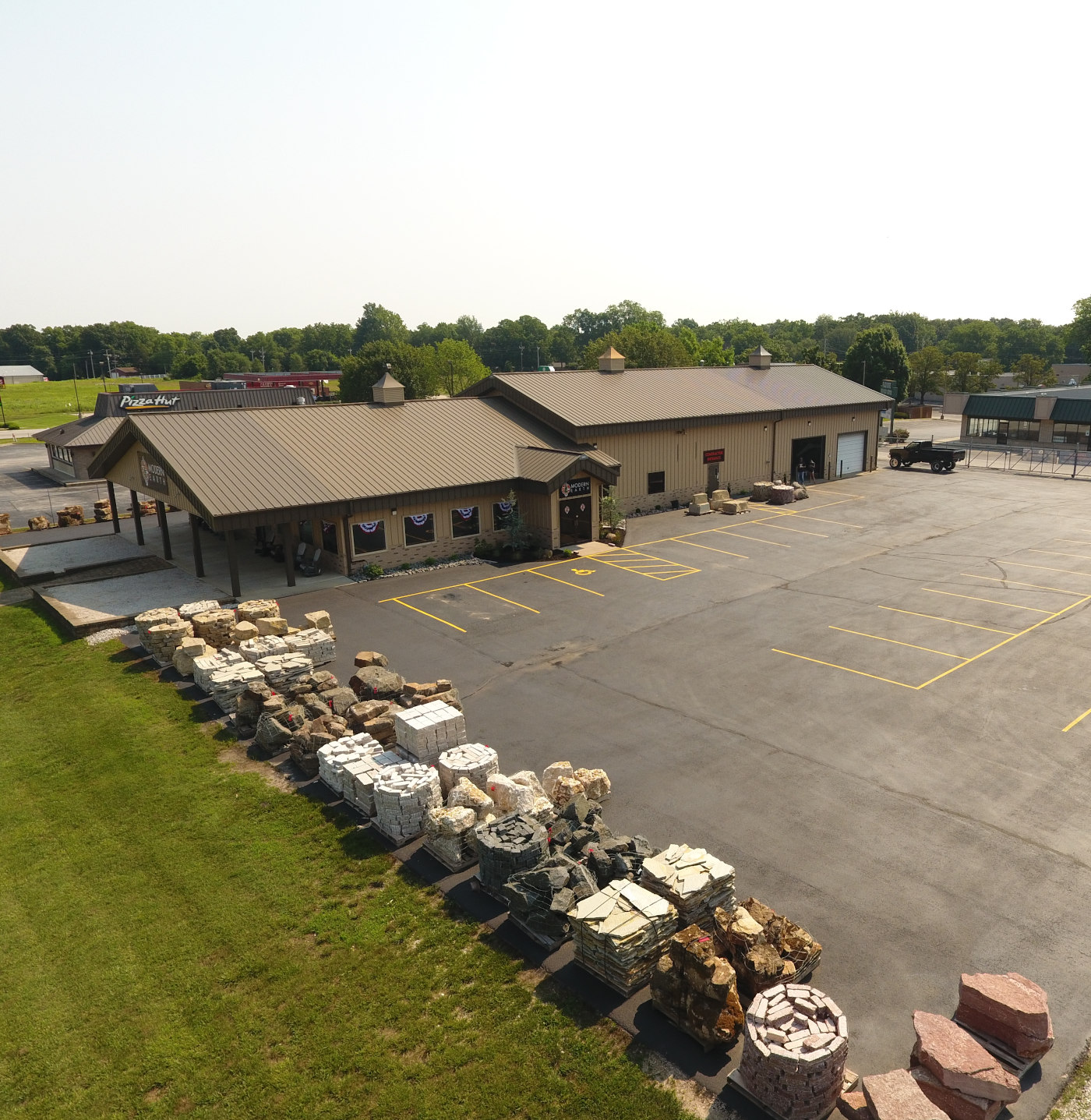 Showroom Now Open in Nixa, MO
Stop by our new retail location in Nixa, MO and browse our large selection of landscaping supplies, outdoor furniture, and natural stone veneers.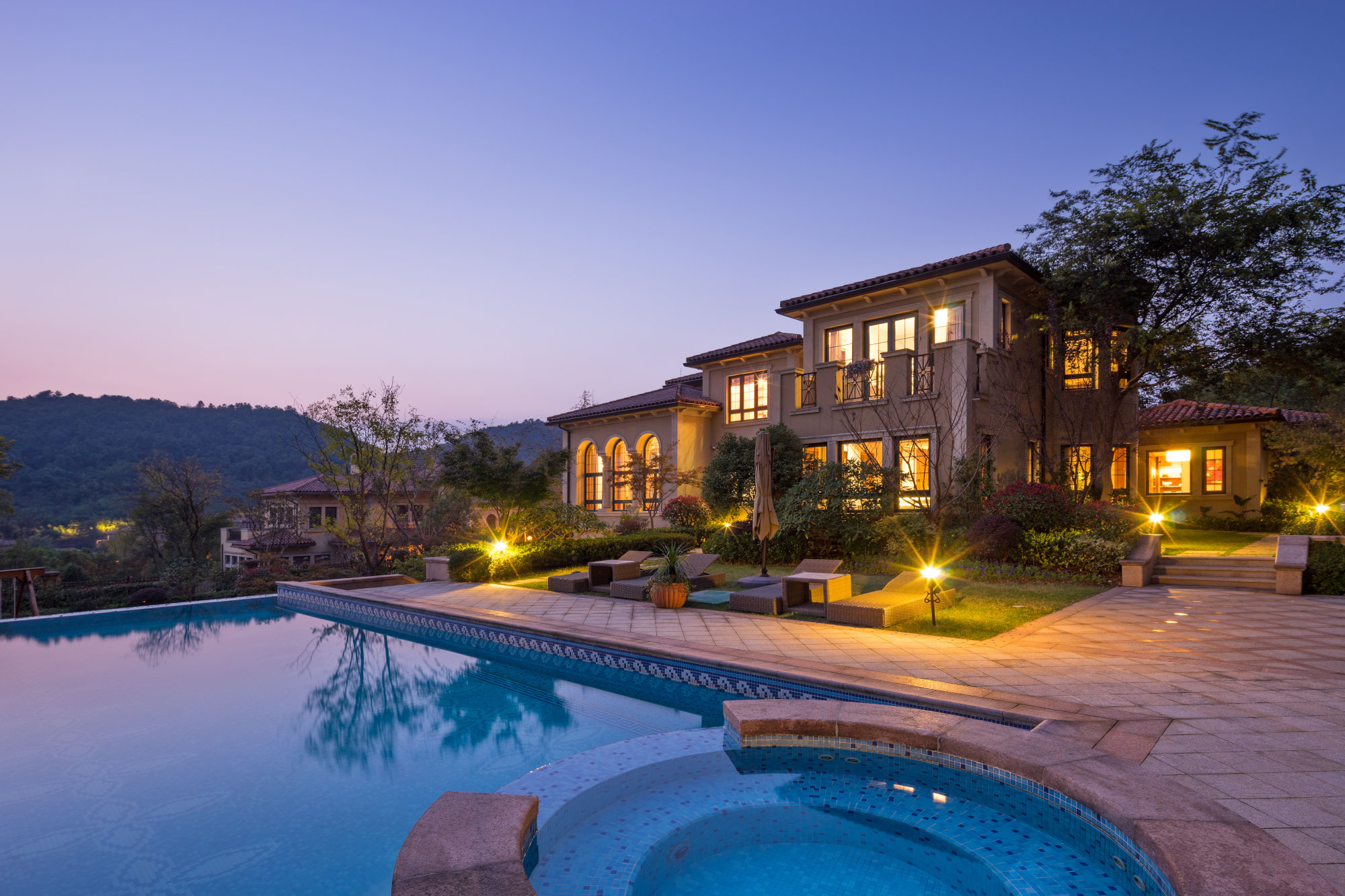 Get In Touch
Interested in learning more about the products we carry or services we provide?  Stop by or contact us today and we would be happy to chat.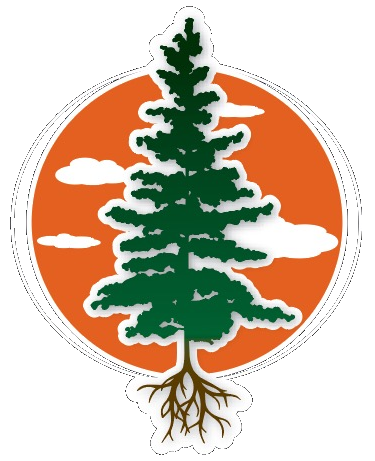 Serving SW Missouri & NW Arkansas From Our Nixa Location.
Modern Earth is the Ozarks premier dealer of stone products from a shortlist of handpicked quarries and manufacturers around the United States and abroad. It is our constant mission to offer the best masonry and hardscape products available in Nixa, Springfield, Ozark, and the surrounding areas.
Our Products and
Bulk Supply
Modern Earth stocks more than just hardscapes and decorative gravel. We are the exclusive dealer of a large variety of building stone products as well. Whether you are looking for manufactured stone or natural stone veneer, don't buy without seeing what Modern Earth has to offer.
Featured Stone Products and Brands
Pavers / Hardscapes From Techo-Bloc
From pavers to slabs and retaining walls to wall caps, Techo-Bloc has earned a reputation as one of the top hardscape manufacturers in the world.
Natural Stone Veneer From Kafka Granite
We carry a large selection of natural stone veneers you won't find anywhere else in Southwest Missouri. With a broad range of cuts and colors never seen before, the new natural stone veneers from Kafka Granite are sure to please.
Natural Stone Hardscpaes From EarthWorks
Create an awe-inspiring outdoor space with hardcapes including hundreds of options of natural or engineered and stamped and stained concrete as a more affordable option.
DISCOVER TECHO-BLOC HARDSCAPES & PAVERS
Techo-Bloc is a premier manufacturer of landscape pavers and hardscape products. Their commitment to quality has earned them a reputation as one of the leading hardscape suppliers in the world. At Modern Earth, we are proud to offer landscaping materials, hardscapes, and building stone from many of the biggest names in the business, including Techo-Bloc. Stop by today and browse our current selection, or talk with one of our design specialists about the many applications Techo-Bloc provides.
Kafka Granite Thin Stone Veneer
Thin stone veneer is a durable, lightweight, and beautiful building stone that looks great on interior and exterior surfaces. Unlike manmade stone veneers, Kafka Granite's line of thin stone veneer provides an authentic stone appearance that's easy to maintain and keeps its unique color for years to come. Manmade stone veneers are also limited to the shape of the molds available. To the contrary, Kafka Granite thin stone veneers are individually cut, which gives each stone a unique, one-of-a-kind shape and pattern.
Rely on LATICRETE's MVIS™
We here at Modern Earth Materials love companies like Laticrete International, LLC and the products they provide for a lot of reasons. But mostly it's because of a pretty simple fact: LATICRETE provides an immense amount of support, offering resources to not only us as dealers, but to everyone involved in the design and installation process of natural building stone & masonry veneer products.
Are you a professional contractor, builder or architect?
At Modern Earth, we do more than just sales and pricing. From free take-offs to frequent educational events and on-site support, we are here to help.