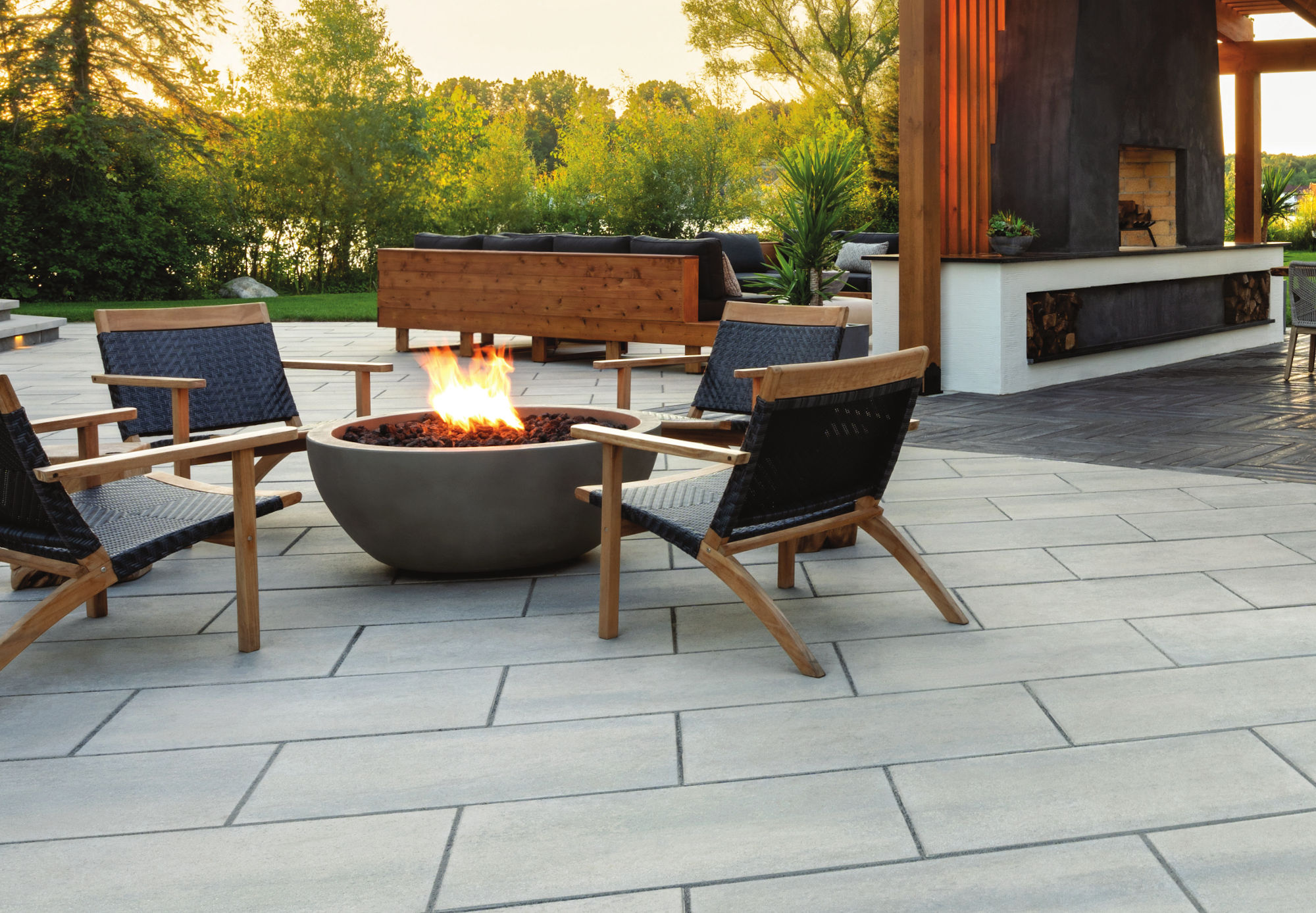 Authorized Dealer of Techo-Bloc Hardscape Materials
From pavers to slabs and retaining walls to wall caps, Techo-Bloc has the products you need to dress up every inch of your projects!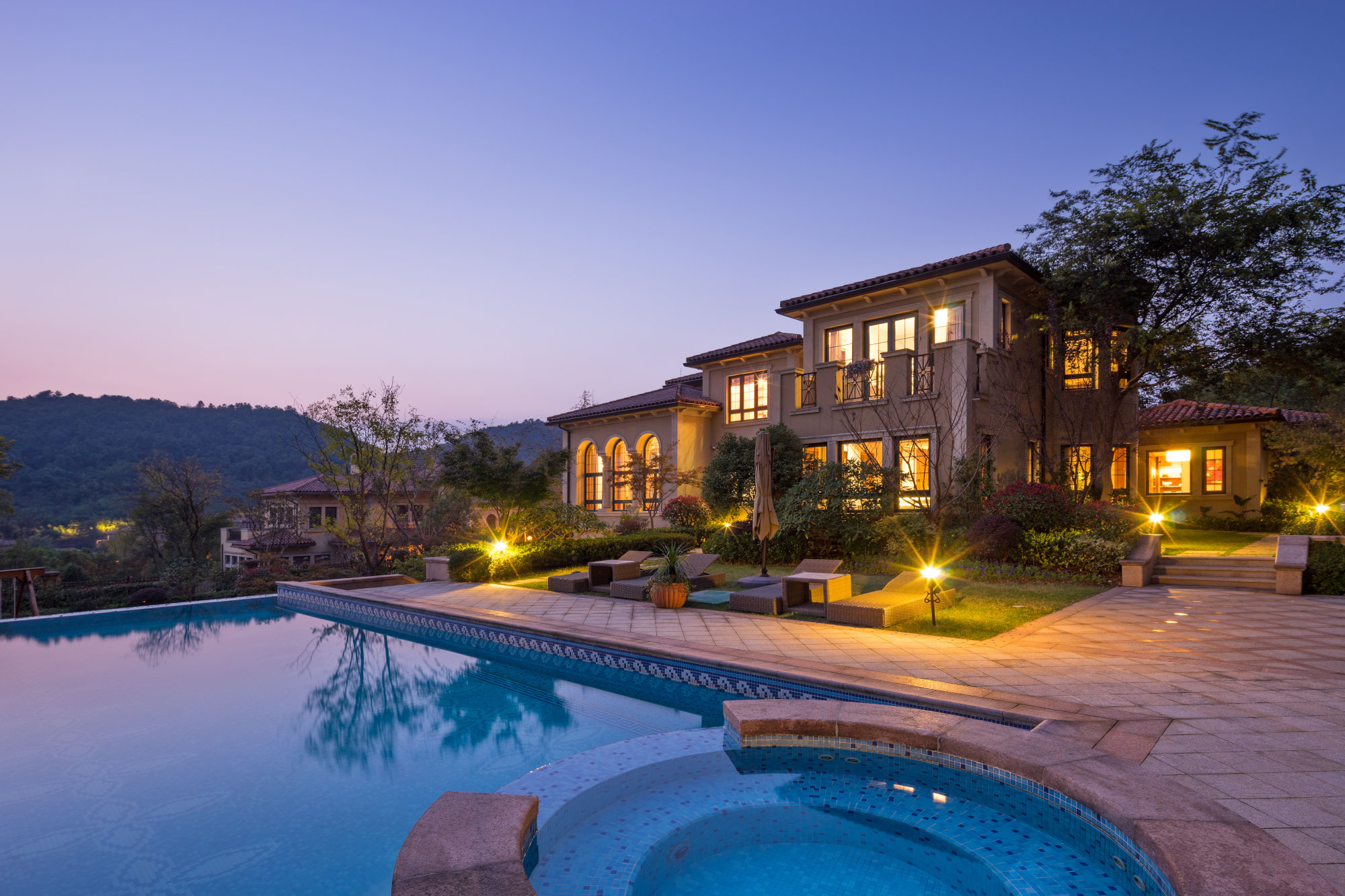 Get In Touch
Interested in learning more about the products or services we provide?  Stop by or contact us today and we would be happy to chat.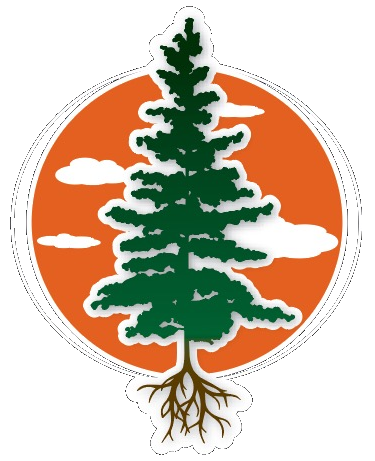 Serving Rogersville, Springfield, Ozark, and The Rest of SW Missouri.
Modern Earth is the Ozarks premier landscaping company specializing in drainage solutions and 3D landscape designs. We are also a certified dealer of stone products from a shortlist of handpicked quarries and manufacturers around the United States and abroad.
Custom Drainage and Erosion Control
Does your home or business suffer from water, drainage, or erosion issues? The professionals at Modern Earth have the knowledge and experience to create a custom solution for any drainage for any water issue. From french drains to retaining walls, we can do it all.
Professional Landscaping Services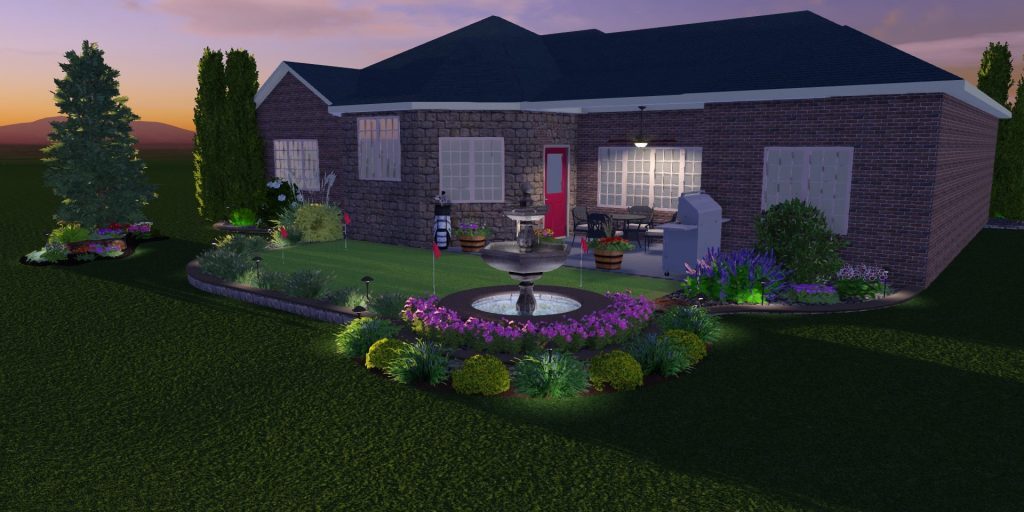 3D DESIGN
Never settle for a sketch or "vision". At Modern Earth, every job is modeled using the latest 3D technology to ensure you receive exactly what you envision.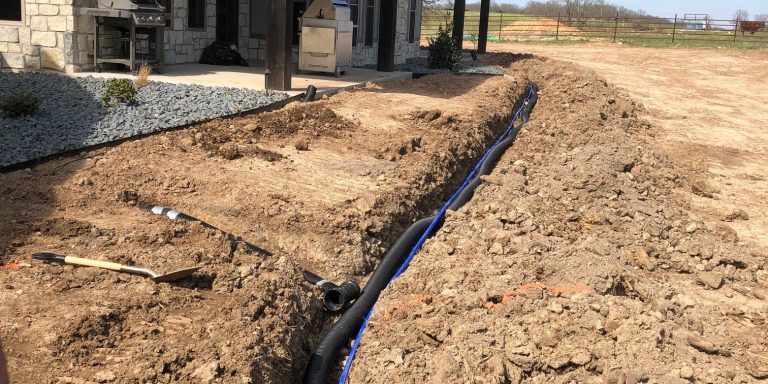 DRAINAGE & EROSION CONTROL
At Modern Earth, we build drainage and erosion control elements that not only look great, but are also guaranteed to withstand the test of time.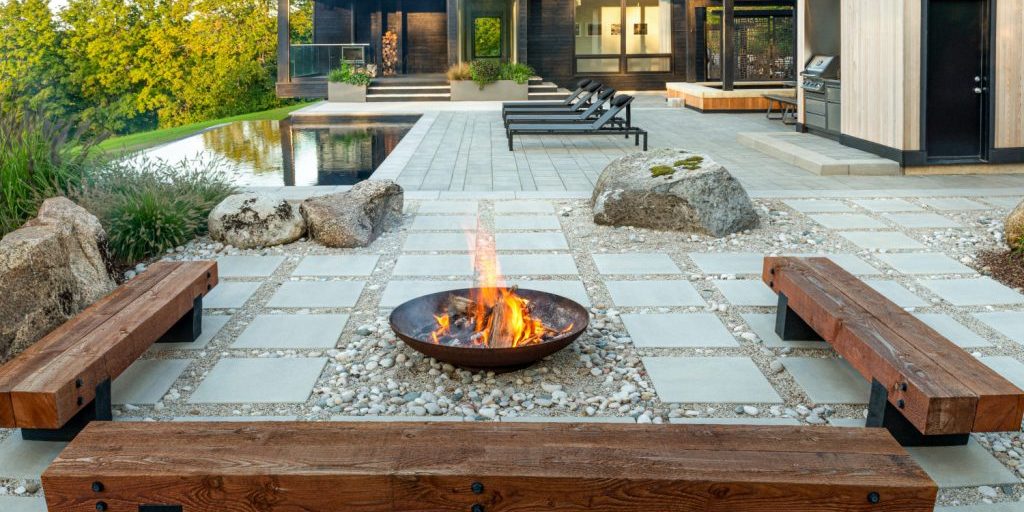 HARDSCAPES
Create an awe-inspiring outdoor space with hardcapes including hundreds of options of natural or engineered and stamped and stained concrete as a more affordable option.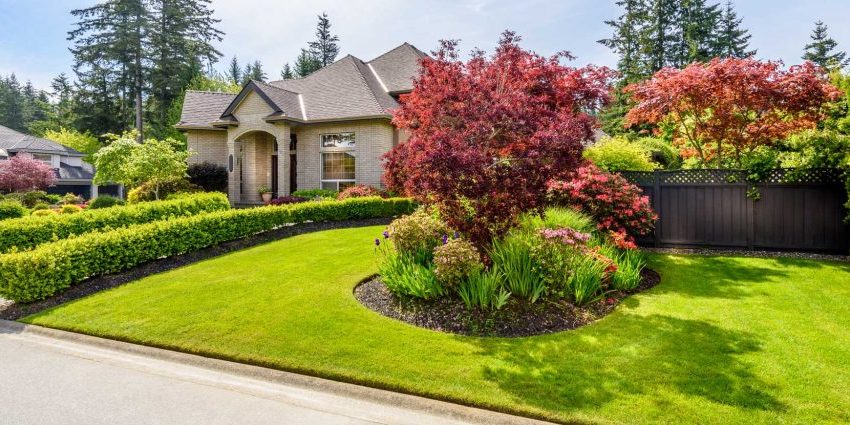 LANDSCAPING
From simple plant beds to complete home designs, we design and build picture perfect landscapes for clients across Southwest Missouri.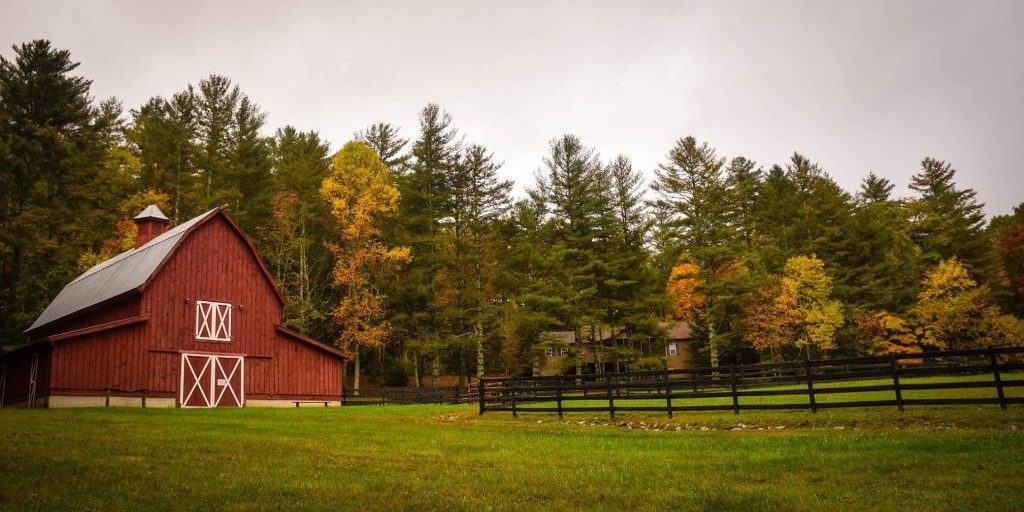 FARM & RANCH
Our team has the knowledge and experience to create functional and attractive farm and ranch facilities.
French Drains for Standing Water and Runoff Issues
When it comes to drainage issues, there are few solutions as effective and versatile as French drains. A French drain is a simple but effective method of managing water flow on your property, preventing standing water and other drainage issues. In this article, we discuss the benefits of French drains, how they work, and how they are installed.
DISCOVER TECHO-BLOC HARDSCAPES & PAVERS
Techo-Bloc is a premier manufacturer of landscape pavers and hardscape products. Their commitment to quality has earned them a reputation as one of the leading hardscape suppliers in the world. At Modern Earth, we are proud to offer landscaping materials, hardscapes, and building stone from many of the biggest names in the business, including Techo-Bloc. Stop by today and browse our current selection, or talk with one of our design specialists about the many applications Techo-Bloc provides.
Want to learn more about our landscaping and drainage services?
Reach out today to request an estimate on any of the landscaping and drainage solutions we provide.  We proudly serve customers across Southwest Missouri.