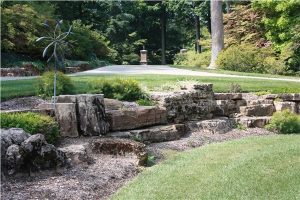 Light to dark gray with light buff color mixed. Available in either boulder or ledgerock material with very ornate character. Great for walls, waterfalls, speciman boulders and numerous other features.
Are you a professional contractor, builder or architect?
At Modern Earth, we do more than just sales and pricing. From free take-offs to frequent educational events and on-site support, we are here to help.