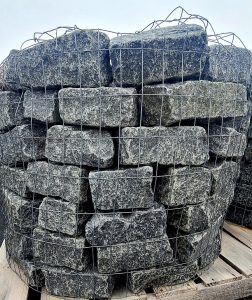 From modern to rustic, our Cobalt Black Granite edgers bring a nice depth of the color to any landscape.
Are you a professional contractor, builder or architect?
At Modern Earth, we do more than just sales and pricing. From free take-offs to frequent educational events and on-site support, we are here to help.