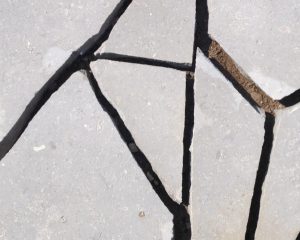 Consists of a full color range of light to blue/gray, to charcoal and light buff. Heavily embedded with fossils. Sawed top and bottom with sandblast finish. Thicknesses available 1.5″ and 2″. Also available in Stepper size.
Want to learn more about our landscaping and drainage services?
Reach out today to request an estimate on any of the landscaping and drainage solutions we provide.  We proudly serve customers across Southwest Missouri.